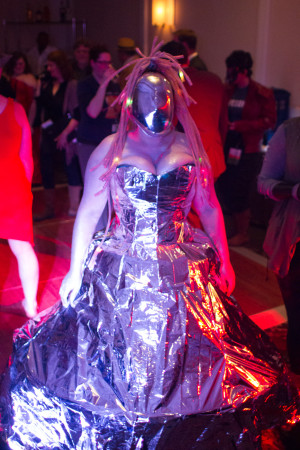 It's time for another EPIC Geek Prom, and this years theme is Heroes and Villains.
Dress up as your favorite hero or villain and join us for an even bigger party than last year!
Bring your Superman or find your Wonder Woman, and get ready to dance the night away until your legs are Thor.