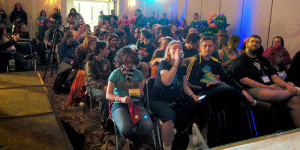 Thanks to the hard work of our Programming team, you can now check out many of our planned events for 2016!
The full schedule is being drafted, and should be available in a few weeks.
Actual events will come and go as we get closer to the event – please contact programming@penguicon.org if there are any concerns.