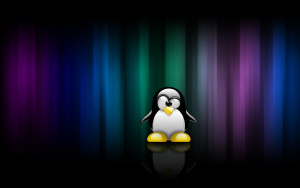 You, and your suggestions and proposals, are the heart of Penguicon's programming. The deadline for all event proposals and suggestions is February 1st, 2016, in 3 short weeks!  This is a great time to tell us what you'd like to present, or suggest ideas our track heads can use, using our forms.
You can always find the links for submitting events and ideas right on the front page of the Penguicon website! We would love for you to submit a proposal for an event that you intend to present!
If you have an idea for a track event you'd like to see at Penguicon but don't want to present yourself, please suggest an idea for our track head to look into!
We'd also love it if you'd help us reach out beyond Penguicon, so we can get even more interesting and unique programming voices.  Please share this post, and encourage people who have something to bring to the community to check us out, whether or not they've been to Penguicon before.
If you know of groups or individuals we should reach out to, please contact our Programming team.  If you have any questions, send us an email!
(We will let everyone know if event proposals are accepted by February 27th, 2016)