Penguicon is looking for volunteers to head some of our programming tracks!
Track heads are a vital part of programming – they are the front line in shaping the panels and events that make Penguicon what it is.  Track head duties include: generating panel and event ideas, coordinating with panelists and participants, recruiting participants and featured guests, reviewing and approving community-submitted panel and event ideas, keeping up regular communications with participants and with the head of Programming.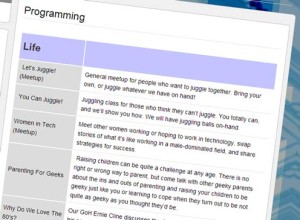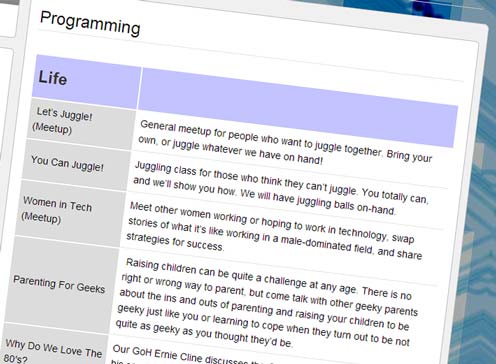 Open tracks are: Action Adventure, Food, Lit and Science.
If you'd like to apply, please complete the Track Head Application Form.
Interested, but want a better idea of what these tracks are all about?  Check out some of the panels and events from last year, and we'll be highlighting these tracks on Facebook in the next weeks.
Think this might be fun but still not sure?  Contact Janet, our Head of Programming (programming@penguicon.org) and Julie, our Assistant Head of Programming (progasst@penguicon.org) to talk about it!