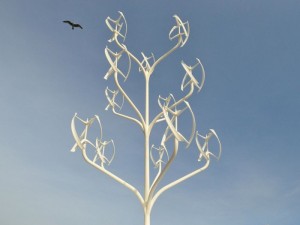 Are you interested in alternative energy sources like solar and wind power? Have you figured out how to hyper-mile your electric car? Whether you're into beekeeping, urban space planning, or vermicomposting, our Eco track is the place for you.
We would love for you to submit a proposal for an event in the Eco track that you intend to present!
If you have an idea for a Eco track event you'd like to see at Penguicon but don't want to present yourself, please suggest an idea for our track head to look into!