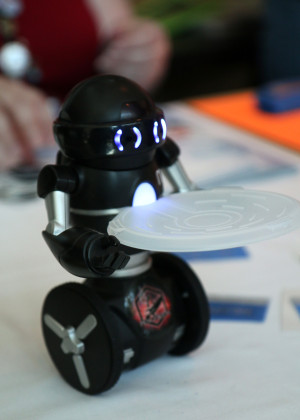 The Penguicon team wants all of our attendees to feel equally valued, regardless of any disability. To that effect, we've created an Accessibility statement to make clear what we are doing to help improve access to everyone, and to provide details about our hotel.
This is an evolving document.  Please contact our Accessibility Liaison through ops@penguicon.org if you have any questions or concerns that we can address or add to the document.
Additionally, we are updating our Code of Conduct for 2016. This reflects an effort by our Con Committee and the Board of Directors to adjust our rules as the landscape of conventions change.
We are proud of the work we've put into making Penguicon as safe and accessible as we can for our attendees.