And Penguicon's 2016 Charity is …

You may know them as the folks who have created the wonderful Penguicon LED badge kits that you can solder together during Penguicon – they will be coming back with the badges and much more!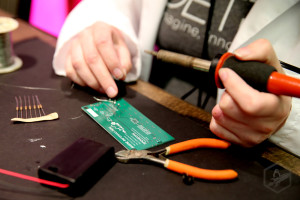 Growing from a series of make-and-takes in 2009, AHA is a burgeoning hackerspace in downtown Ann Arbor.  The offer a dash of electronics, a pinch of art, a scoop of biology and a monster amount of awesome!
AHA's proximity to the University of Michigan provides them opportunity to recruit active members from STEM fields, and they use their skills to give back to the community in an interesting and unique way, through Citizen Science.
For the past 3 years, they have been providing summer-long hands-on science courses taught by trained scientists who are members of the AHA community.
The students (some high school, some college) investigate a scientific question, and use the hackerspace to build the specialized apparatus used to test their hypotheses.
AHA's goal is to help the students publish in scientific peer-reviewed journals – some continue to work on their projects after the summer courses to do just that.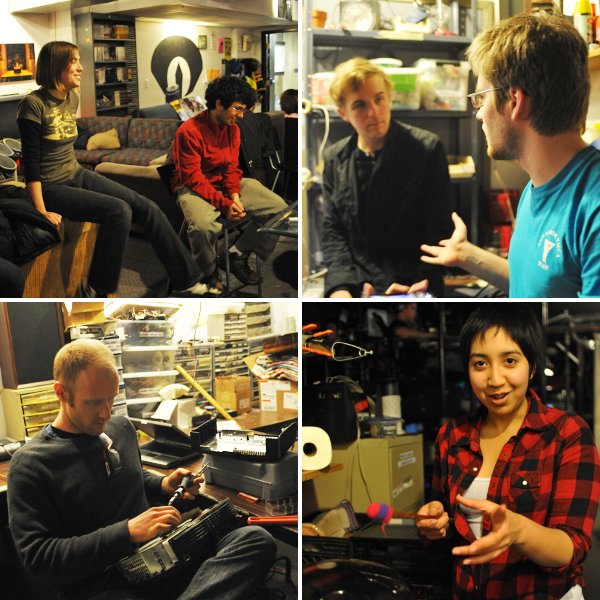 AHA looks forward to showing off their work as Penguicon's official 2016 charity. AHA's members and former students will prepare exciting hands-on demonstrations of citizen science in action in the Penguicon Hacker Lab.
All of the scientific inventions AHA will demo were made at All Hands Active in Ann Arbor – not to just provide scientific knowledge, but also to inspire others to participate.
Please help your local community by building a badge, participating in our raffle, or donating directly.
We are geeked!