The DIY Track is focused on doing things yourself. Whether it be a new craft or odd jobs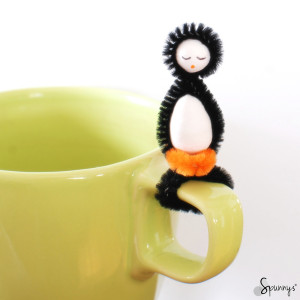 around the home or even running your own business, DIY wants to help you learn. Our panels will give people an opportunity to pick up new tools to use in their daily lives, a new hobby, or even an interest in a new branch of creativity.
Tell us in the comments what you like best about the DIY track: your favorite panels, events, and what you'd like to see in 2016 and the future!
We would love for you to submit a proposal for an event in the DIY track that you intend to present!
If you have an idea for a DIY event you'd like to see at Penguicon but don't want to present yourself, please suggest an idea for our track head to look into!