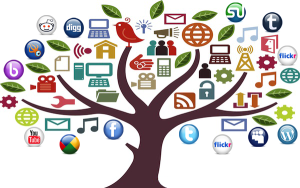 Previously the Film Track, the Media Track is a broader approach, combining video, film, social media (including YouTube), and other creative fields both online and offline for creators and fans of any medium. Panels for creators and entrepreneurs will have tips, tricks, and other information on screen writing, podcasting, and other mediums that are emerging into the media field. Local films will also be shown with Question/Answer periods with the creative minds behind them.
Tell us in the comments what you like best about the Media track: your favorite panels and events, what you'd like to see in 2016 and the future!
We would love for you to submit a proposal for an event in the Media track that you intend to present!
If you have an idea for a Media track event you'd like to see at Penguicon but don't want to present yourself, please suggest an idea for our track head to look into!