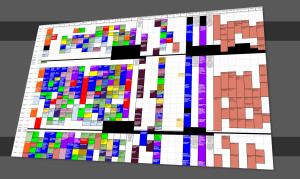 Our Program Descriptions page has been updated with all the latest!
We've completed 98% of our final scheduling; we've added a massive chunk of gaming, readings and signings, and added some demos by Featured Guests.
We've also included our presenters, now that they are largely finalized.
Don't forget to check our updated Schedule which is still subject to change as we get close to the con.
For those of you looking for the calendars to import tracks, we hope to make them available around mid-week next week as we solidify those last few panels – we'll keep you informed.