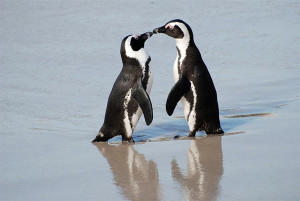 Come explore our events including frank and often hilarious discussions of sex, kink, and other adult-oriented content. Must be over 18.
We would love for you to submit a proposal for an event in the After Dark track that you intend to present!
If you have an idea for a After Dark track event you'd like to see at Penguicon but don't want to present yourself, please suggest an idea for our track head to look into!
Don't forget, the deadline for proposals is February 1st, submit your ideas today!